EXQUISITE RESIDENCES
Miromar Lakes presents Southwest Florida's premier new construction luxury home neighborhoods:

Positano, Avelino, San Lorenzo, and Messina. Positano, located close to the five-star amenities of Miromar Lakes, boasts of modern home styling with breathtaking sunset views. With mile-long water and beach views sweeping across Lake Como, Avelino, located near our beautiful Botanical Park, offers the best of waterfront living in their Grand Estate home sites. In San Lorenzo, Estate Home sites are nestled along Miromar Lakes' famed white sand beach and 700-acre freshwater lake. Lastly, Messina warmly welcomes you home with its unique streetscape and great view of our Signature Championship golf course.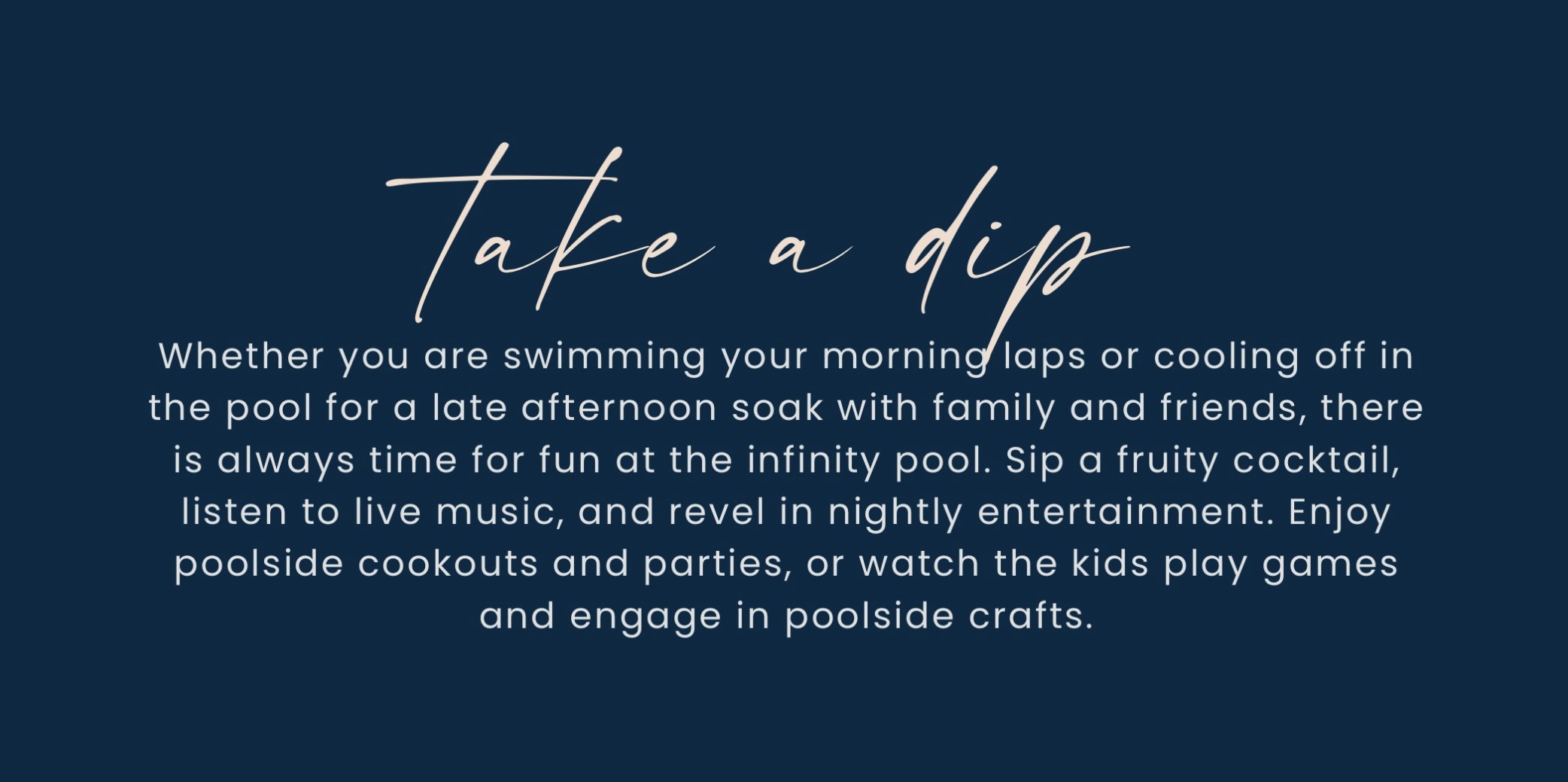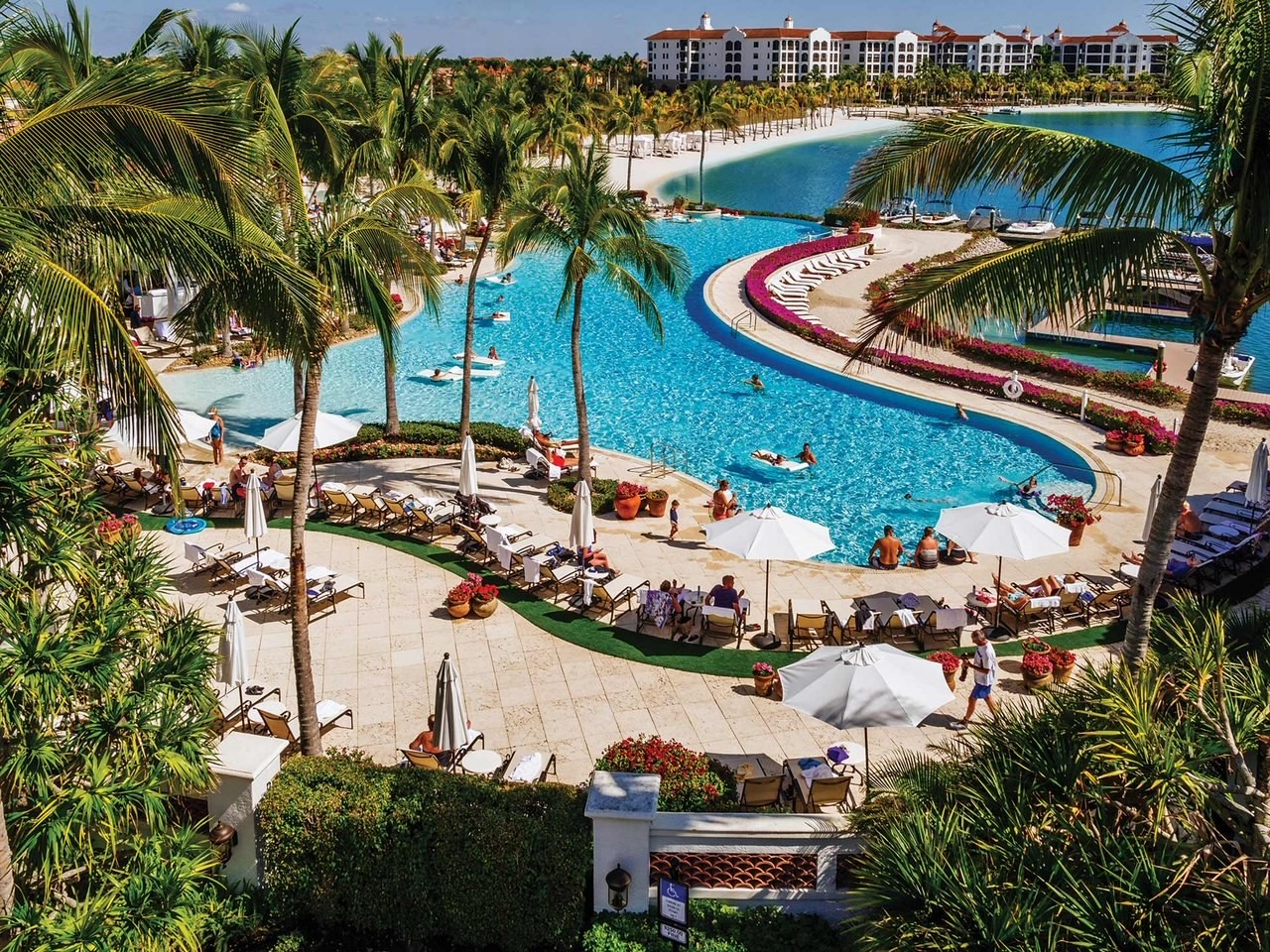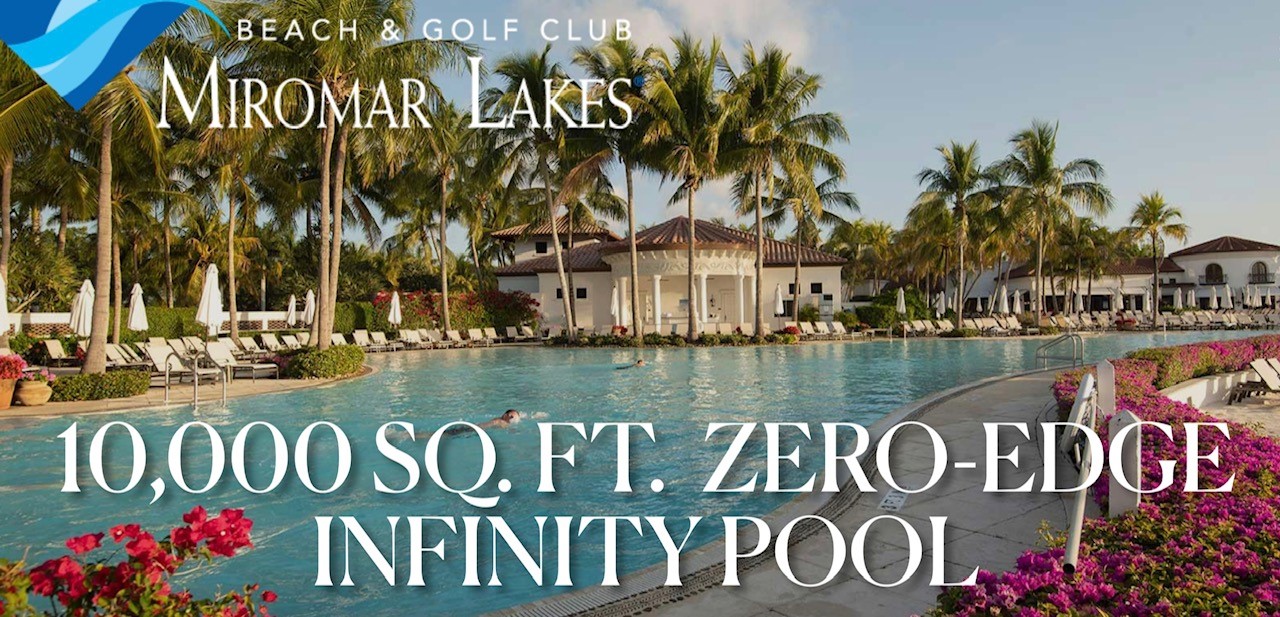 Each of our distinct neighborhoods are an opportunity for home buyers to create the luxury home of their desires. Our selection of custom home builders can masterfully craft your new construction home, down to the finest of detail.
LIFE'S SIMPLE PLEASURES: Stroll along 3 miles of private, white sand beach. Watch the sun set and see nature's beauty come alive in magnificent hues of red, orange, purple and gold as day steadily turns into night. You may have to pinch yourself to realize that you are not dreaming. This is the reality of living at the beautiful Miromar Lakes Beach and Golf Club.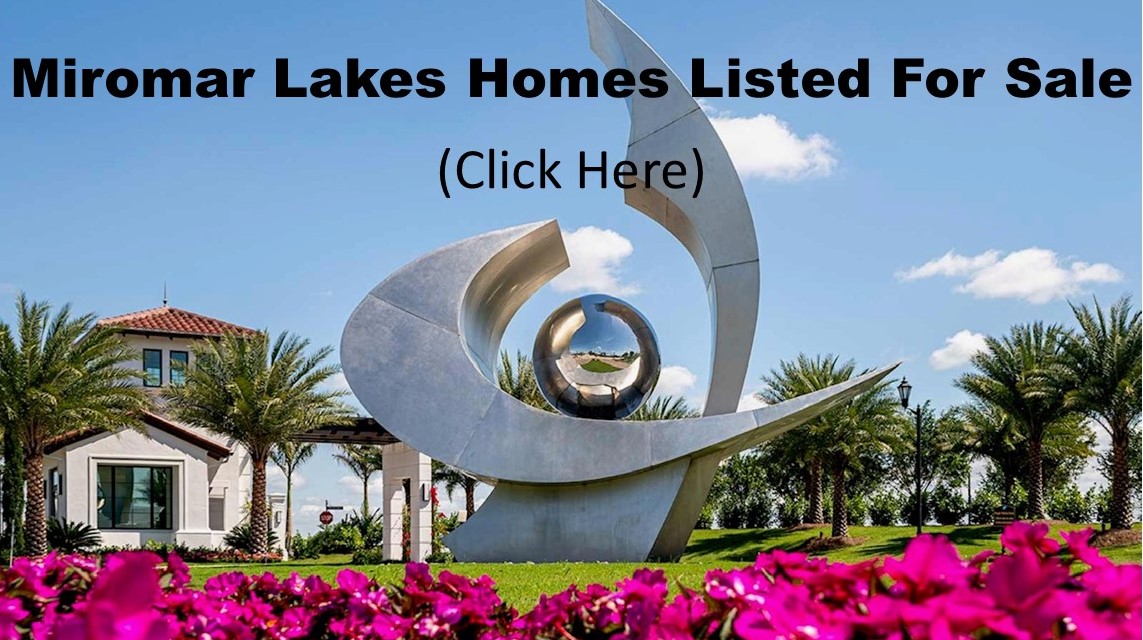 NEW HOMES COMING SOON TO MIROMAR LAKES
(Click onto each photo below to view New Homes Under Construction)
MIROMAR LAKES RESORT AMENITIES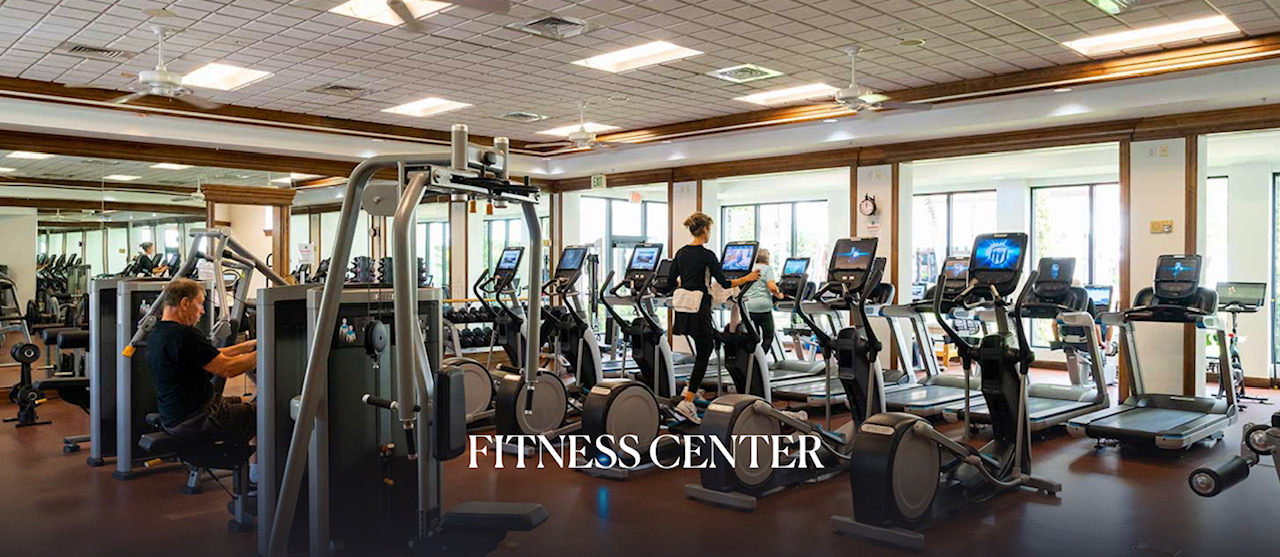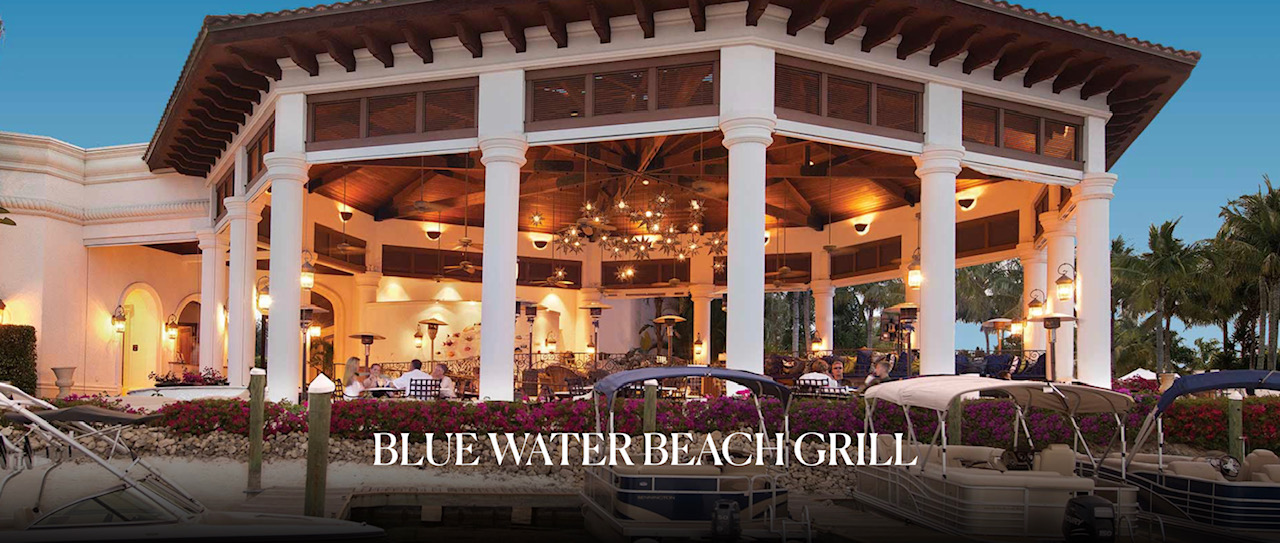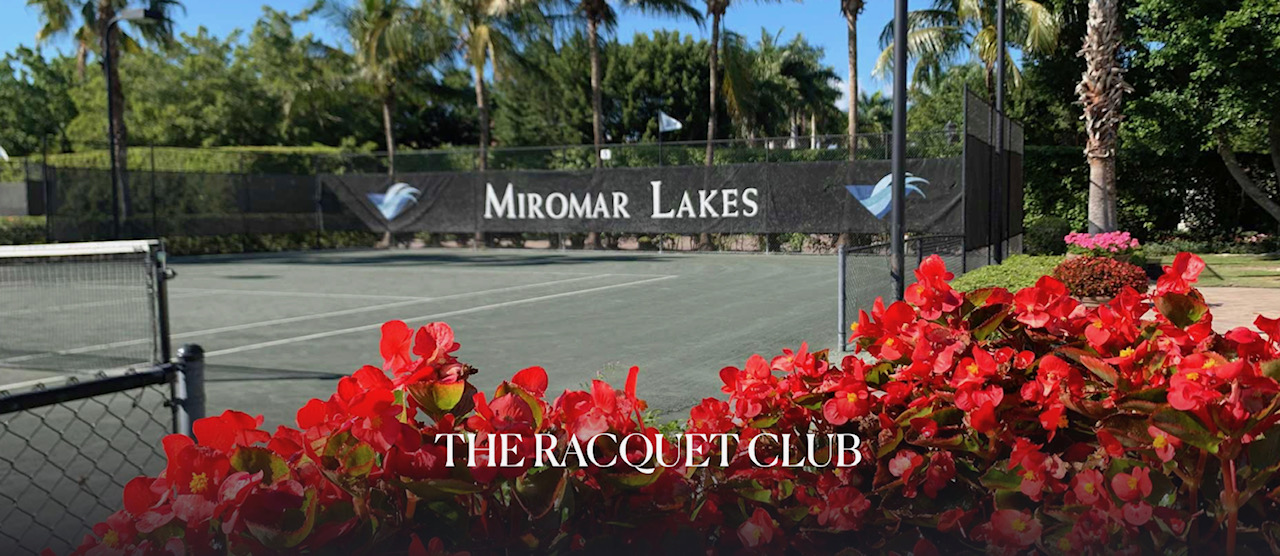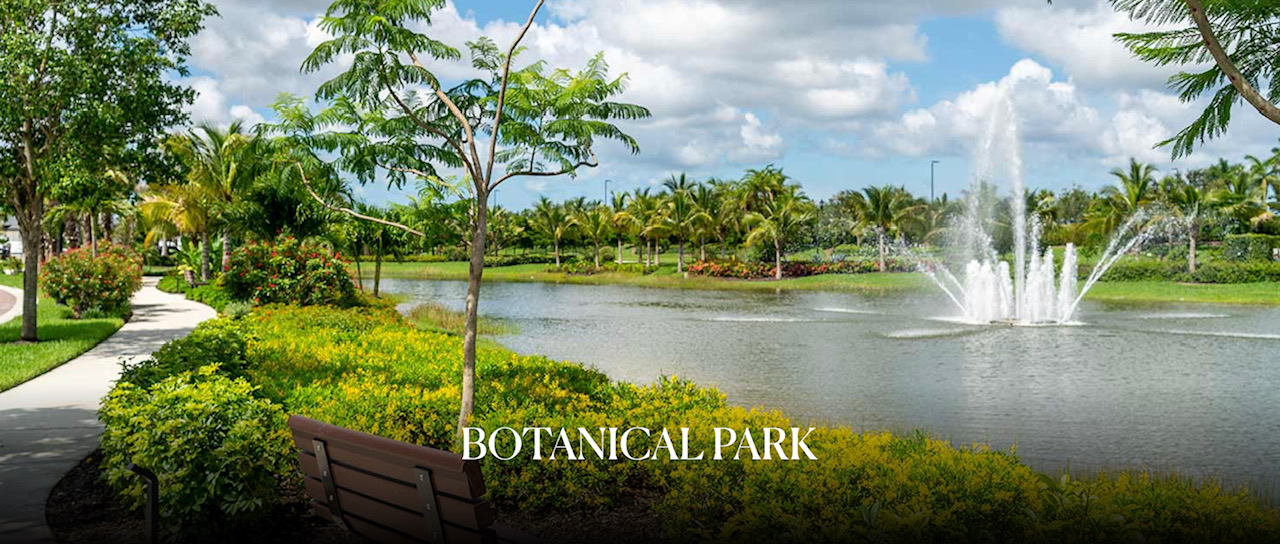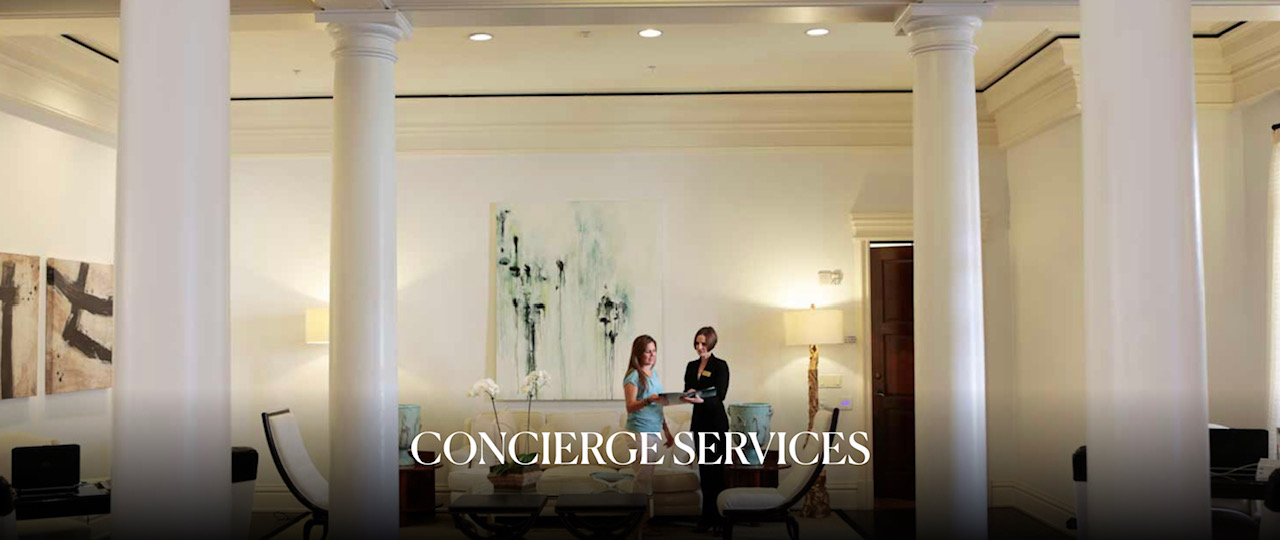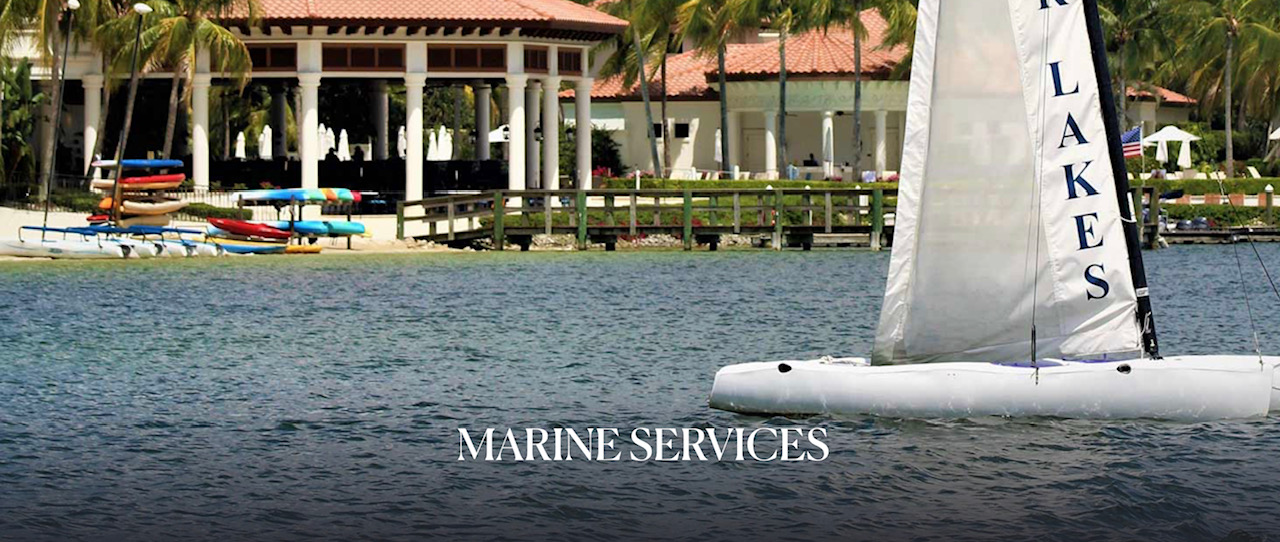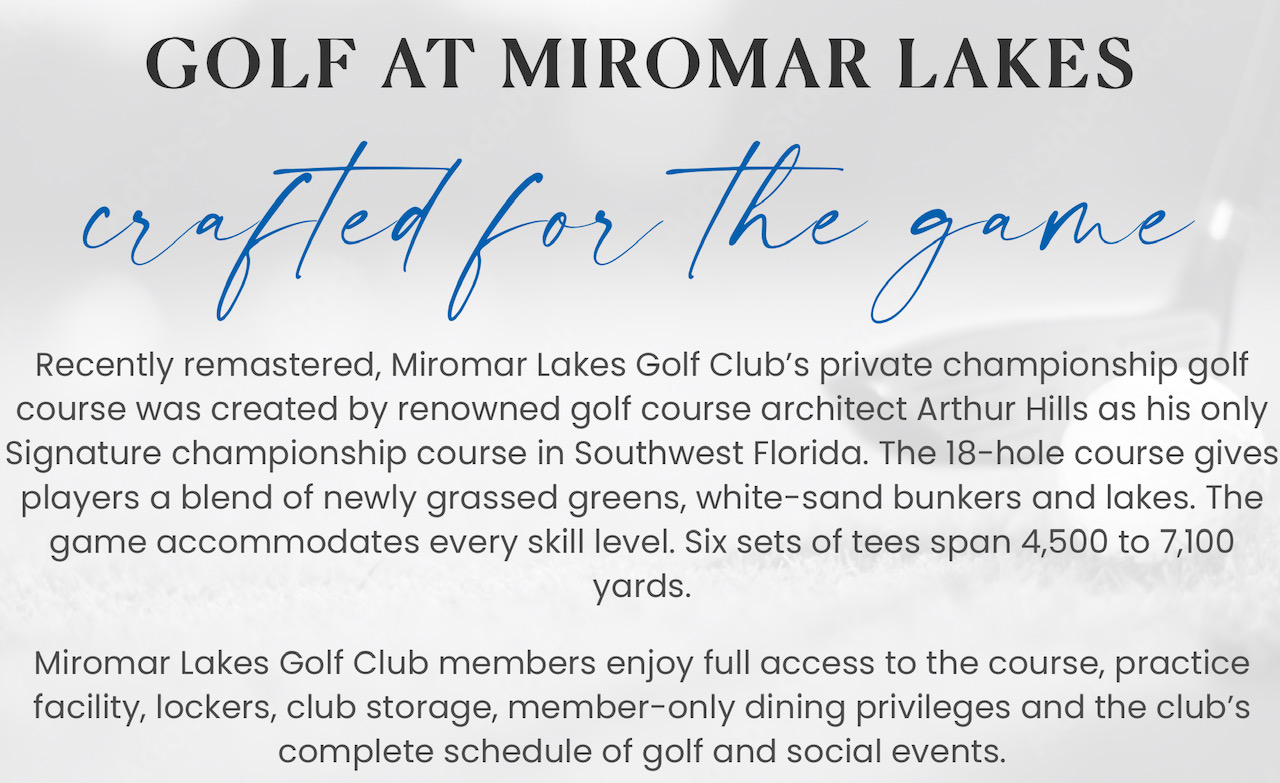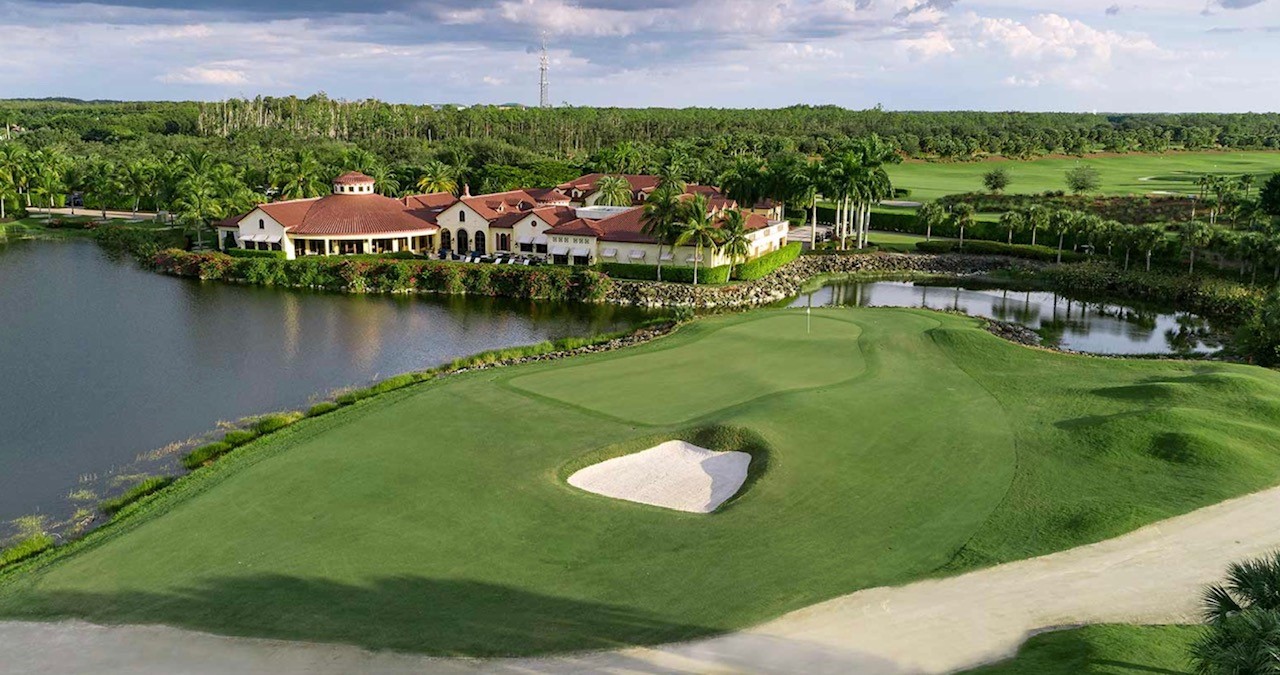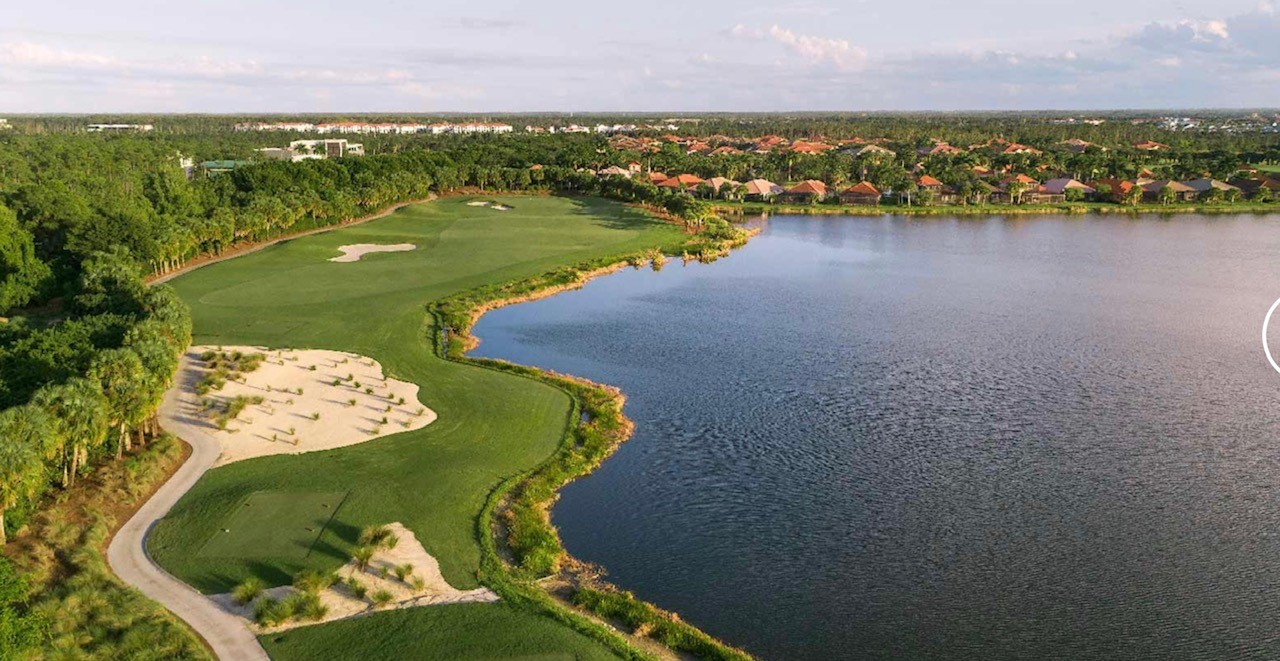 OVER 200 AWARDS & COUNTING
Miromar Lakes is the only community in Florida to win the National Association of Home Builders' Gold Award for #1 Community in the USA and the only community in the country to receive Gold awards for #1 Community and #1 Clubhouse in the USA.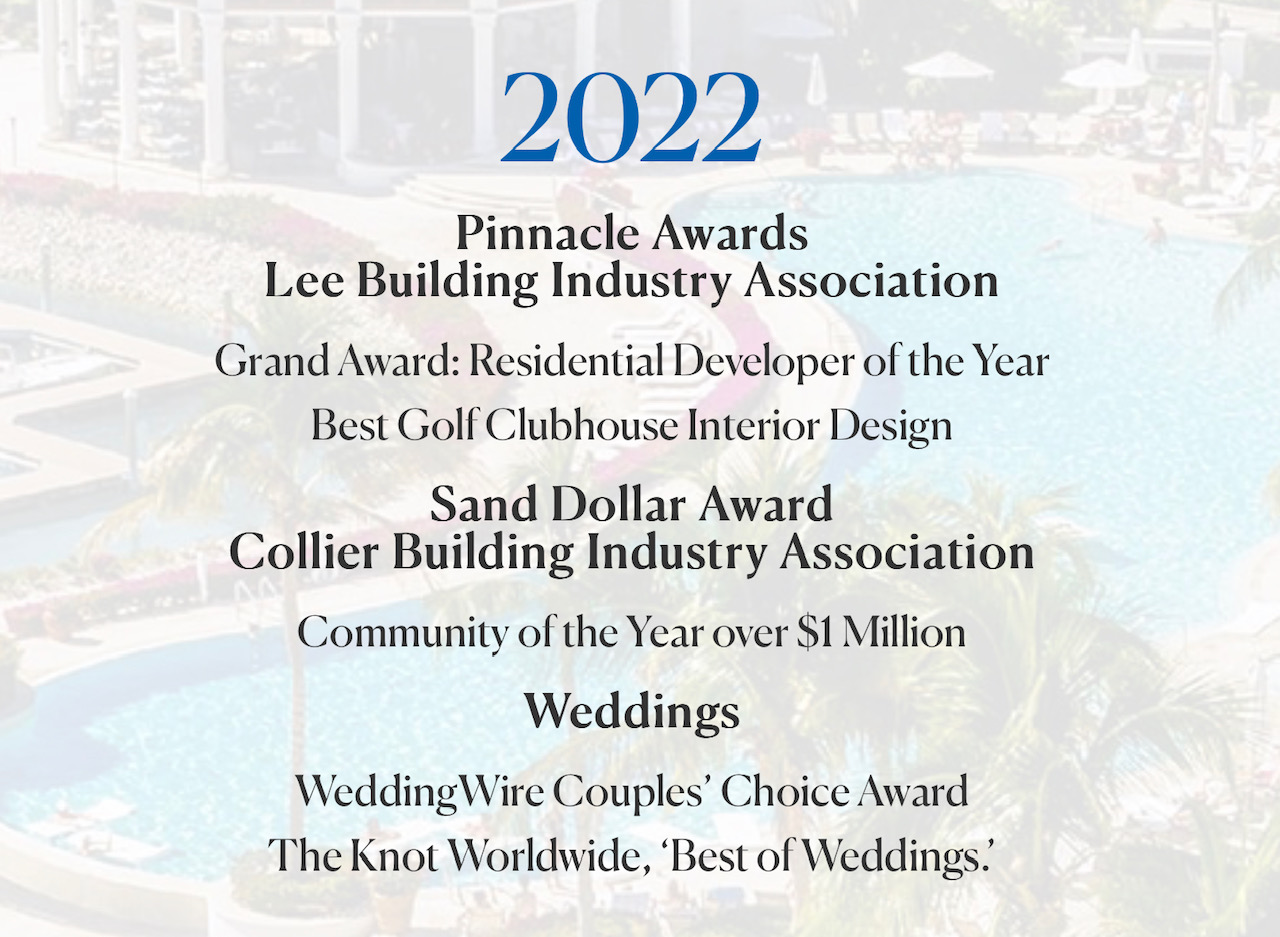 WE ALSO OFFER SPECIAL BUYER INCENTIVES ON MIROMAR LAKES RESALES HOMES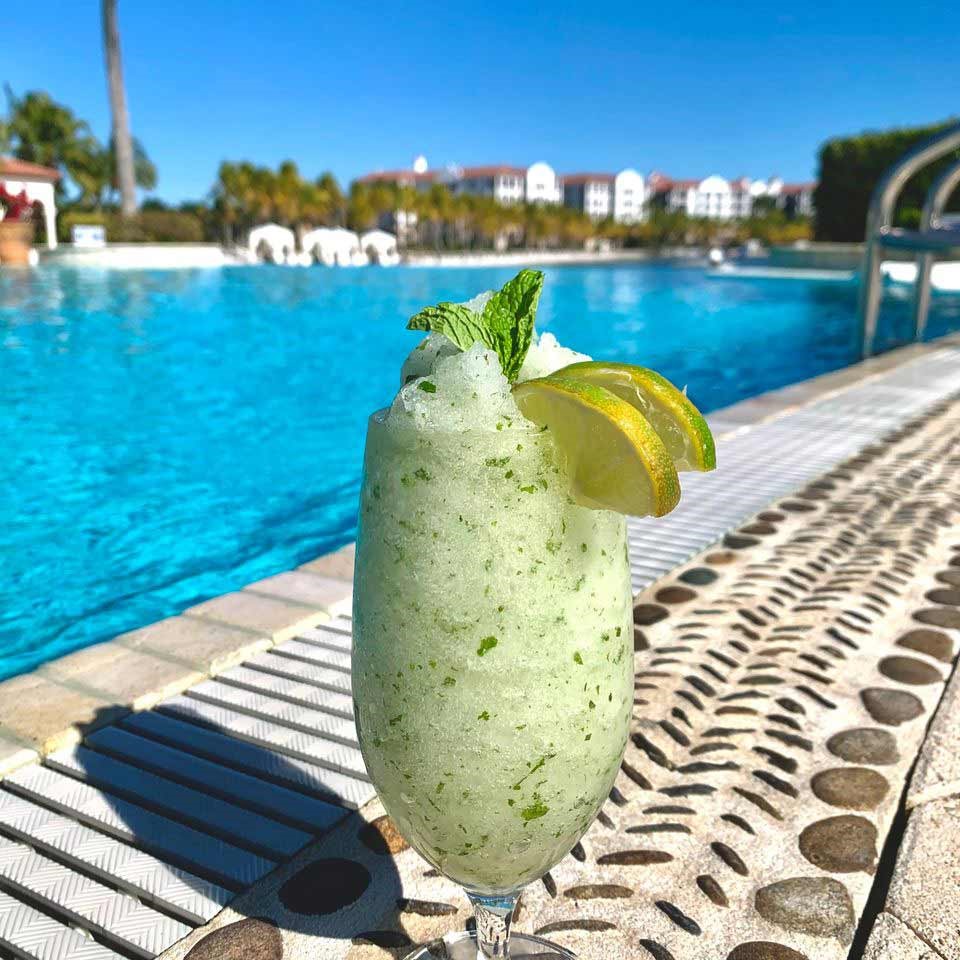 Have your own "Personal Builder Representative" guide you through the entire construction process when buying your new home.
Let us help minimize the worrying and stress of building by giving you the peace of mind that we are here to help protect your interest and investment. We can be at your homesite in less than an hour!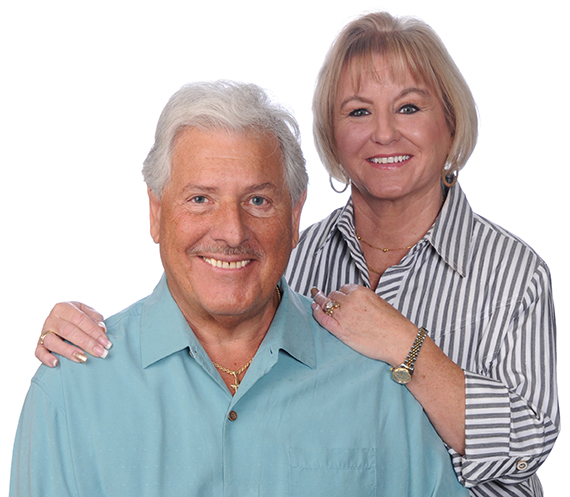 Building a new home can be an exciting time but is also a very serious undertaking. You get to build your dream home from the ground up, choose your lot, your model and interior finishes and upgrades. But like any home purchase, buying new construction is serious business. It is an expensive process with many financial implications, so it is important for you to get the right advice. It is wise to have someone with new home sales and construction experience on your side when considering a new home purchase. Carol and Joe will be there for you at every turn.
This is a FREE service to you…the builder will pay us to represent you and help assist with the contract, selections, financing and to protect your interest in your new home purchase.
Before you walk into any model home, please call us first. We can help you save THOUSANDS and make the sales and construction process much easier and enjoyable. Joe has over 30 years' experience as a home builder and Carol has over 20 years' experience as a new home sales consultant. We offer 25 FREE "On-Site" Inspections during the entire construction process, including weekly photos and thorough progress updates. Register Carol and Joe as YOUR Realtor Representative when you visit the model center to quality.
Contact Carol and Joe TODAY
(You will be glad you did)

Images and photos that appear on this website are for illustration purposes only and actual homes may vary. This website is not affiliated with the builder.