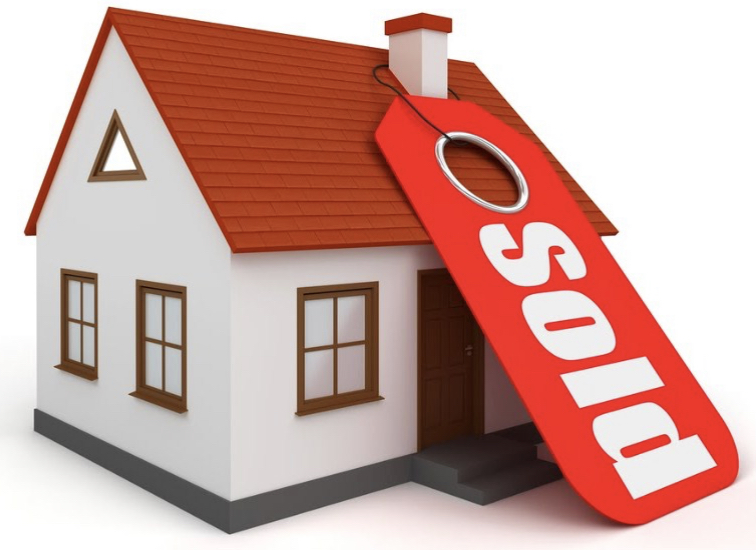 Carol and Joe have buyers that are pre-qualified by their lender and ready to purchase. If you would like to sell your home for top dollar, with no headache or hassle, please give us an opportunity to list your home. For a free, no obligation "Competitive Market Analysis" for your home, just click onto the CMA button below and complete the form. We will do our best to get back to you quickly with your personalized confidential report.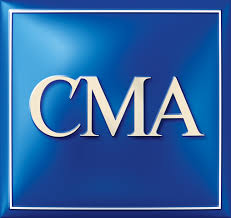 ARE YOU CURRENTLY RENTING YOUR PROPERTY
AND THINKING ABOUT SELLING IT?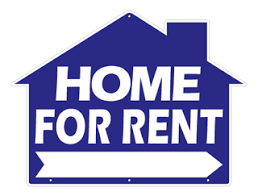 Have you been losing money every month because the rent doesn't cover the mortgage payments?




Are you tired of having to fix problems every time the tenant complains?




Do you sometimes have a hard time collecting rent?




Is your home sitting vacant with no tenant and at risk of vandalism?




Are you paying an exorbitant amount of property insurance because your home is vacant?



Fortunately, the housing market in Southwest Florida is STRONG! We can get you a quick and easy way to get a REAL offer from a MOTIVATED family that are ready to buy.
We will handle all the details including the financing, title work and other closing issues. Anything that needs to be done to close the sale will be coordinated and followed up by us. Carol and Joe have sold hundreds of homes in their career. They both have experience and knowledge of the business and utilize a team of qualified experts who assist with every sale.
For most families, their home is their largest financial asset, and deciding to sell it is a big decision that involves a lot of preparation and work. When you are ready to sell, it is important to have an experienced Real Estate team to handle the details involved in the successful sale of a home. Your home will be advertised on websites all across the internet, making sure buyers see your home and everything it offers. Here are some of the national sites where your home will appear:

The following articles are a great place to start if you're looking for information about the sales process and how you can get more for your home when you decide to sell.
Providing you with comprehensive, high-quality listing service is our top priority. Call us today and ask for our
FREE Comprehensive Sellers Guide.