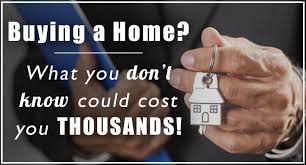 Buying a home is an exciting, complex and sometimes scary adventure. It can also be a very time-consuming and costly one if you're not familiar with all aspects of the process, and don't have all the best information and resources at hand.
We can help....and also make it FUN! Carol and Joe specialize in representing the best interests of Southwest Florida area buyers throughout the home buying process. Our comprehensive, high-quality services can save you time and money, as well as make the experience more enjoyable and less stressful. To help you find your perfect Dream Home, please click on the "BLUE" button below and fill out the form. We will reply as quickly as possible with all the homes that meet your criteria. This is free of charge with no obligation.

If you're like most people, buying a home is the biggest investment you will ever make. So whether you're buying a starter home, your dream home or an investment property, why not take advantage of our experience as a local market expert for Fort Myers, Fort Myers Beach, Cape Coral, Estero, Bonita Springs, Naples, Marco Island to make the most informed decisions you can, every step of the way? Let us help you locate a great house, in a wonderful neighborhood at a terrific price. You'll be glad you did! Not sure where you want to live? Check out all the great locations that Southwest Florida has to offer.
Click on the MAP below: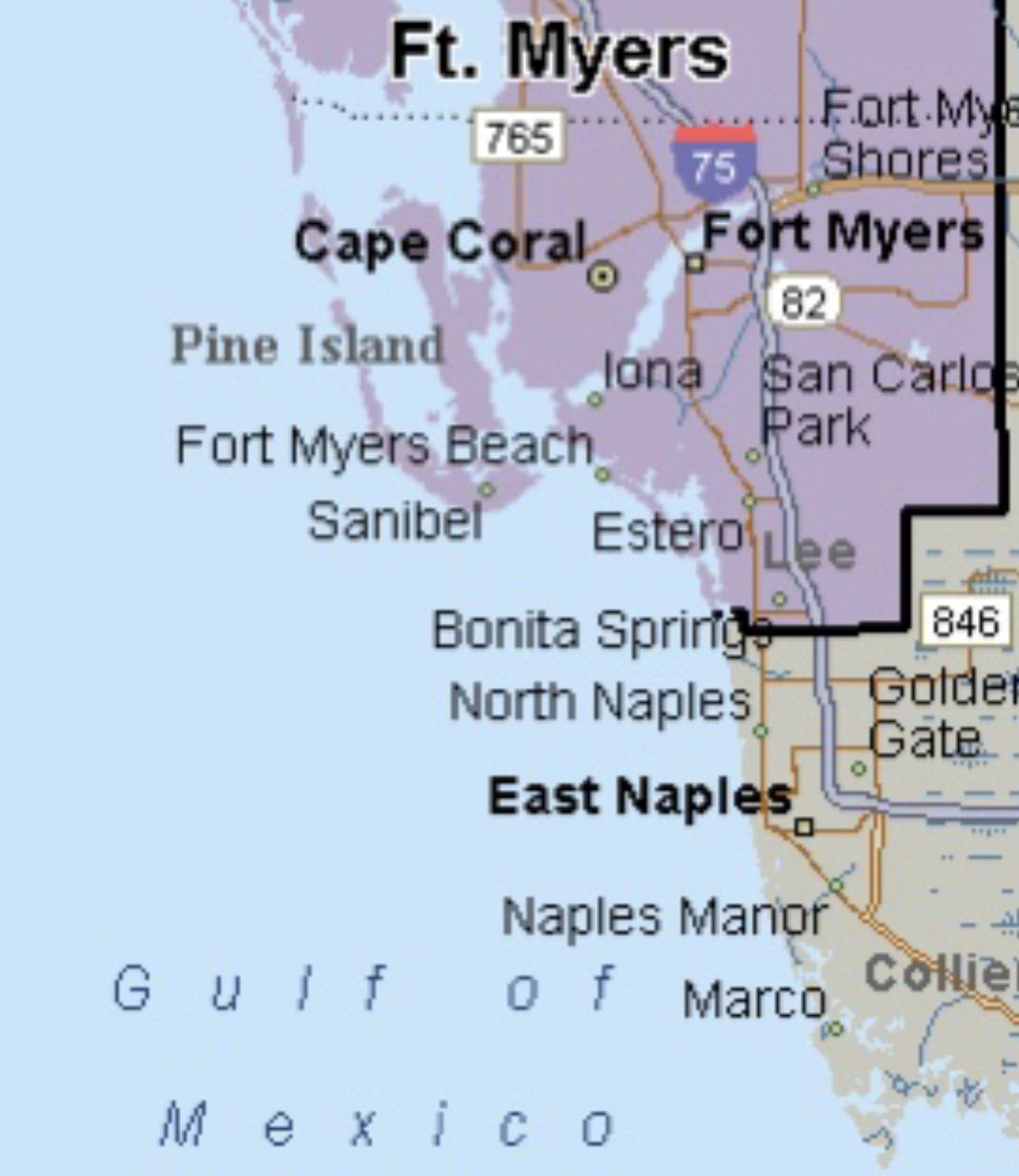 If you are contemplating the possibility of building a new home, visit our "BUILDING A NEW HOME" page. Or just click the HOUSE photo below for quick access to the page. You can save thousands and we will help pay some of your closing costs.