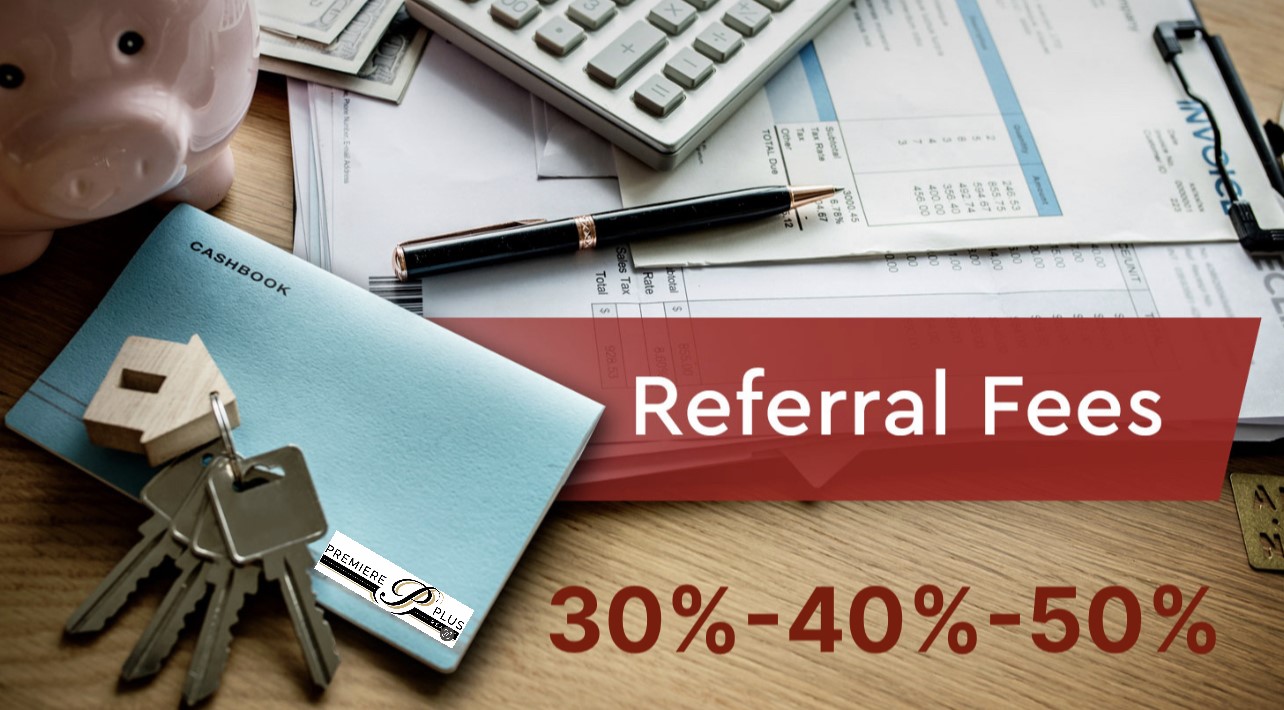 ***For the months of September and October ONLY, we are offering 50% Referral Fee for all contracts written and accepted during those two months. All the other terms remain the same***
Our Realtor Referral Program is quite simple with no hidden fees or contract terms. As most realtors know, the typical real estate referral commission is about 20-25%. We recently introduced our exclusive 30/40/50% referral program for licensed agents in exchange for a qualified client referral in Southwest Florida. We will honor 30% referral commission for the first client you refer to us this year, 40% referral for a second, and 50% for a third referral. All referral fees are paid at closing to you through your broker and must close by April 30, 2024. (This date is adjustable based on current inventory or new construction where the completions dates may vary)



We are a local Real Estate husband and wife team, and we guarantee to give you and your clients the very best service possible. We are full time agents and service all of Southwest Florida from Naples/Marco Island to Fort Myers/Cape Coral/Sanibel Island. We also have extensive experience in Foreclosures and Short Sale properties. We look forward to working with you.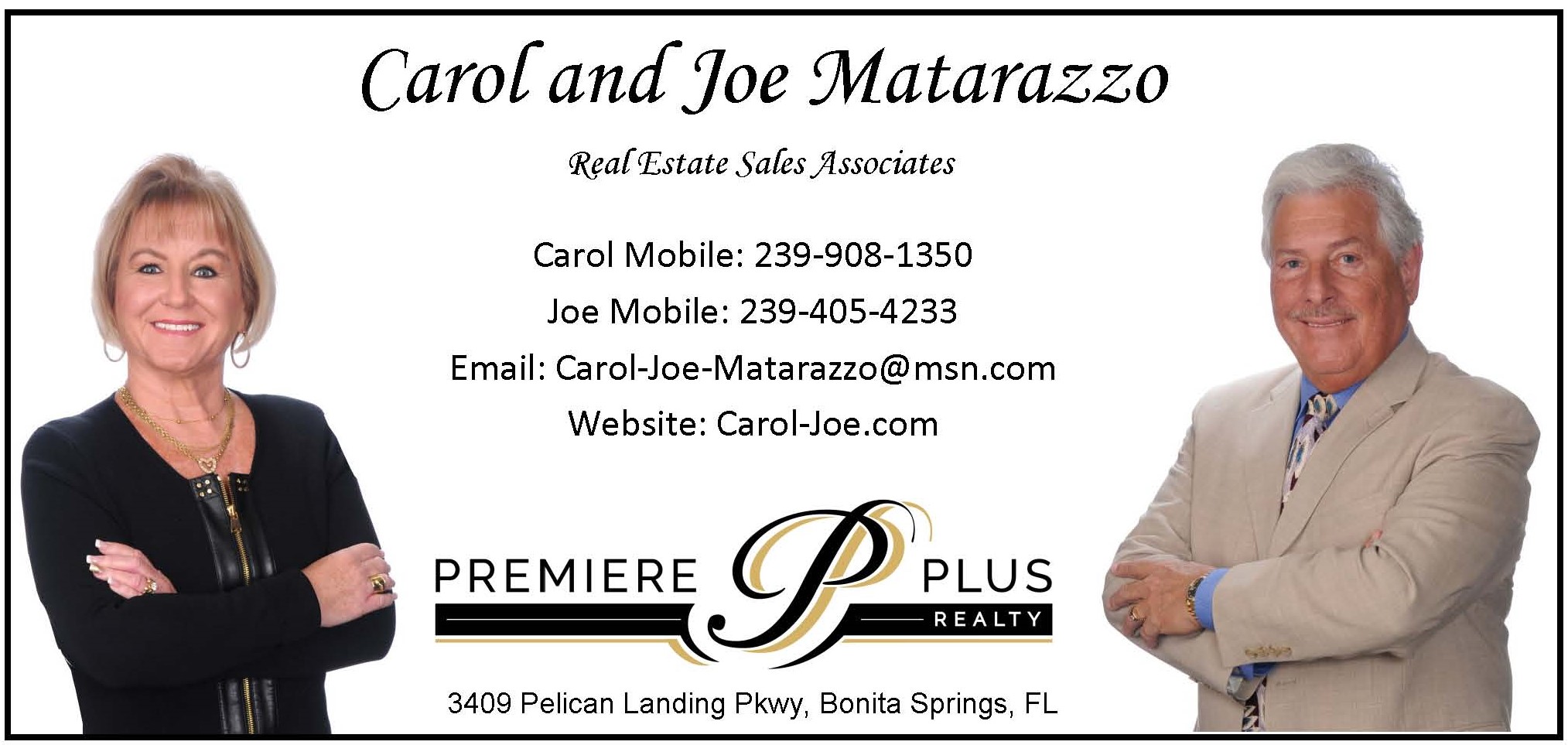 WE SERVICE ALL OF THESE LOCATIONS IN SOUTHWEST FLORIDA