WANT TO GET INTO REAL ESTATE BUT JUST DIDN'T KNOW HOW TO GET STARTED?
* Pre-Foreclosures * Short Sales * Foreclosures * Tax Lien Certificates
If you are looking to invest in a single-family home or a multi-family property in Southwest Florida, for the purpose of obtaining annual or seasonal rentals, or just want to invest in a Winter Vacation Home for Future Retirement, click on "THE BOOK COVER" below and request your 195-page book TODAY.....sent directly to your email.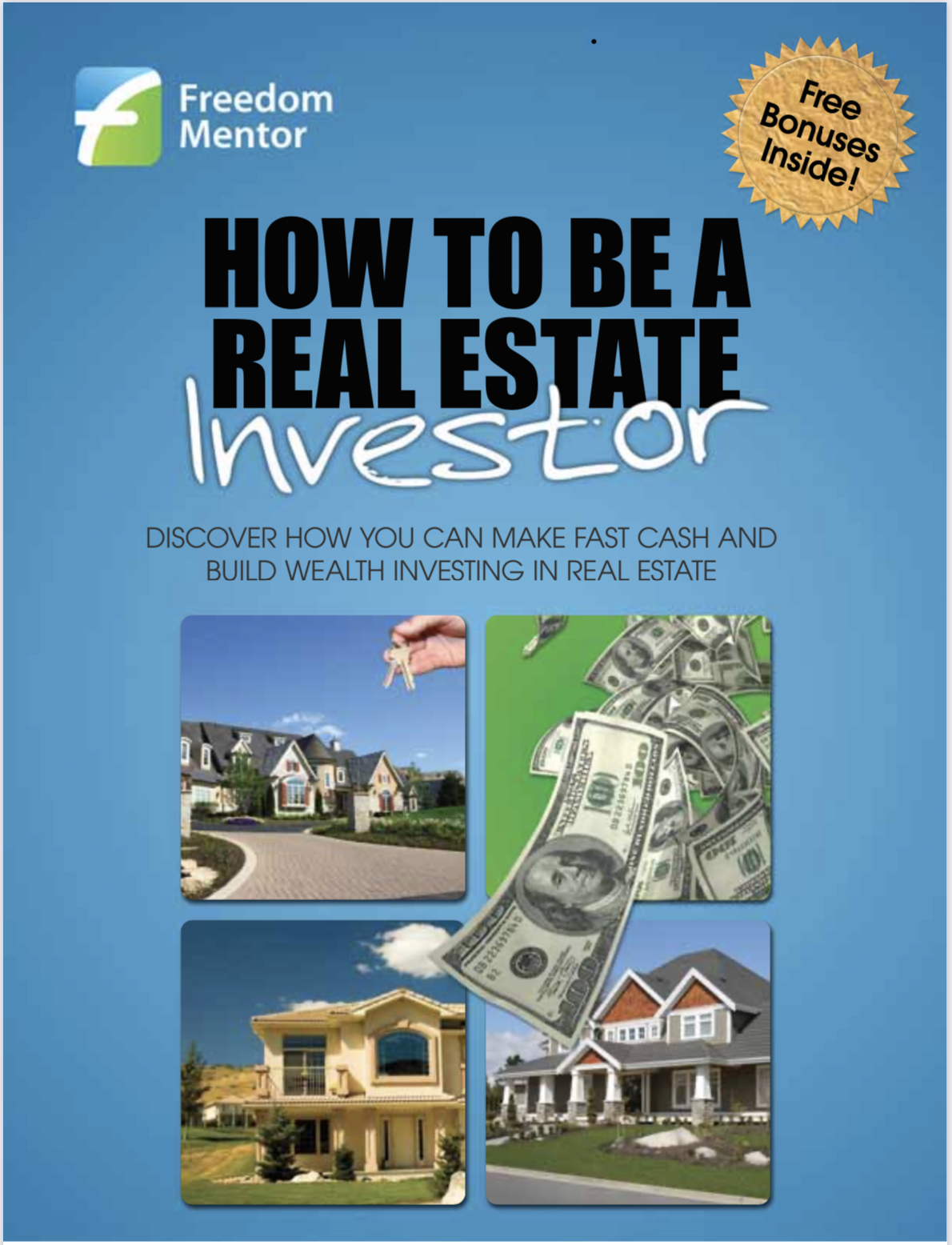 Sent directly to your email, this 195-page book describes how you can earn cash and build wealth safely by investing in Real Estate TODAY. Just go to the "How Can We Help You" page and request your free copy while they are still available at NO COST TO YOU. No purchase or obligation necessary. It's our gift to you for your continued support of our website. So, whether you're buying or selling, feel free to call, text or email us and we will be happy to help you with all your Real Estate needs.